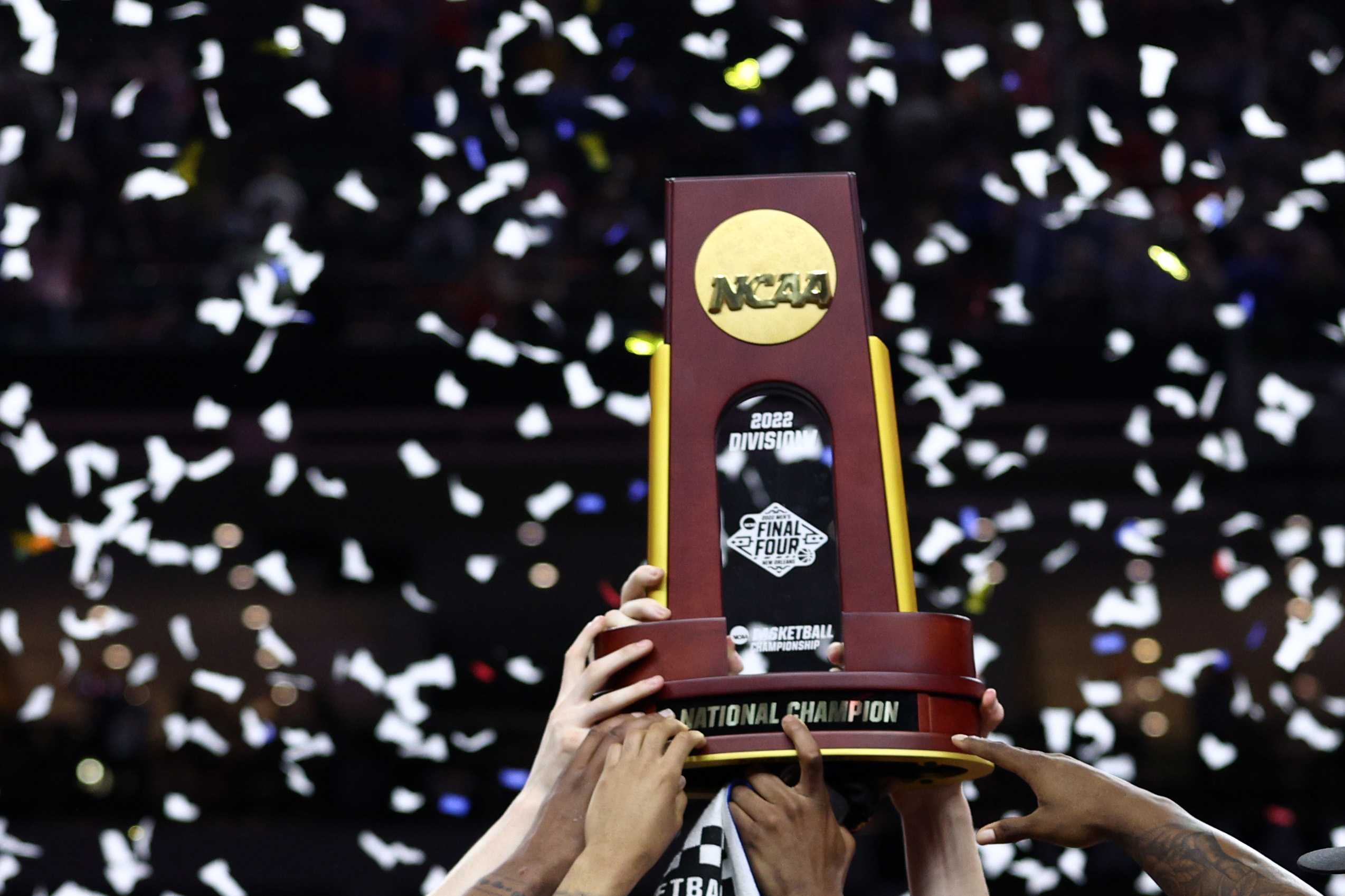 (13) Furman, 68, (4) Virginia, 67
JP Pegues made a 3-pointer with 2.4 seconds remaining, and No. 13 seed Furman completed a rally from a 12-point second-half deficit to hand fourth-seeded Virginia another first-round NCAA Tournament loss, 68-67.
Making their first trip to the NCAA Tournament in 43 years, the Paladins advanced to the second round in the South Region, where they will play either San Diego State or Charleston on Saturday.
Kihei Clark threw a bad pass that Garrett Hien intercepted at midcourt with 7 seconds to go, setting up Pegues' go-ahead basket.
Virginia was eliminated in the first round as the higher-seeded team for the third time in its past four NCAA tournaments.